FUN
When you are away for Christmas... (Slideshow)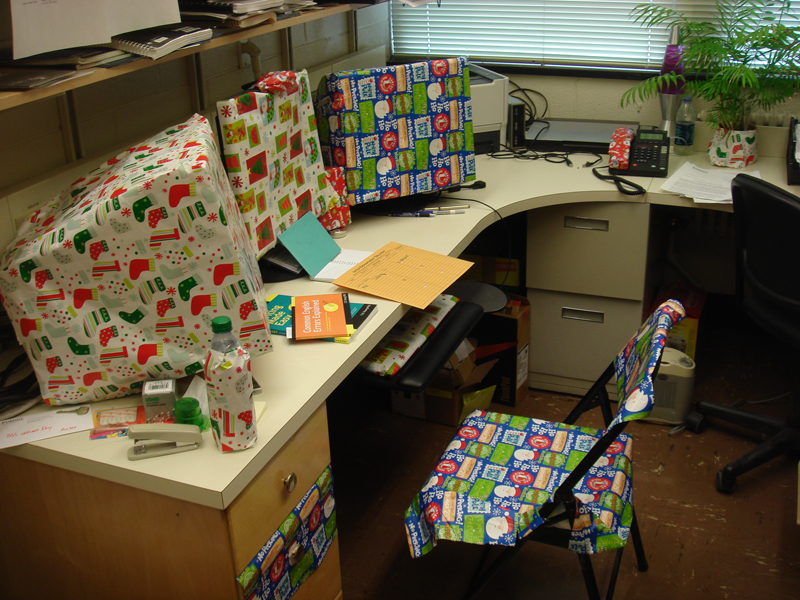 Christmas party 2012! (Slideshow)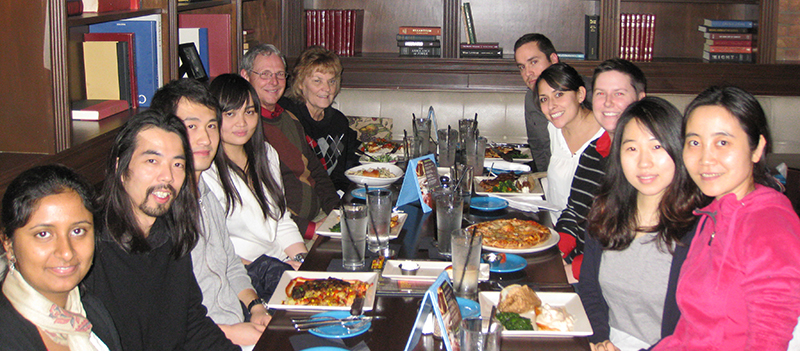 New Years Party 2011! (Slideshow)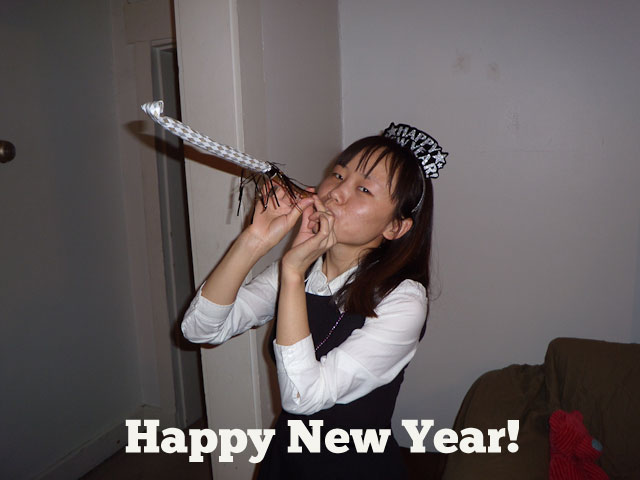 Christmas Party 2010! (Slideshow)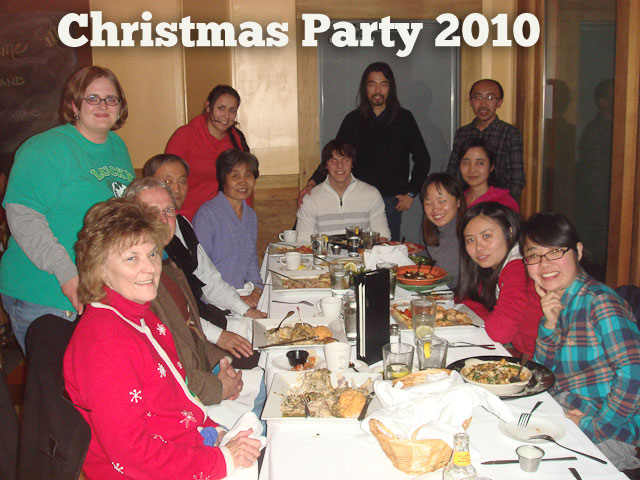 2010-06-16-20 Zebrafish Meeting Slideshow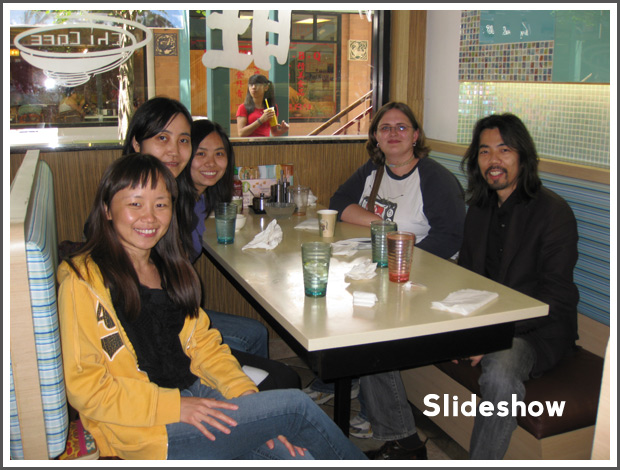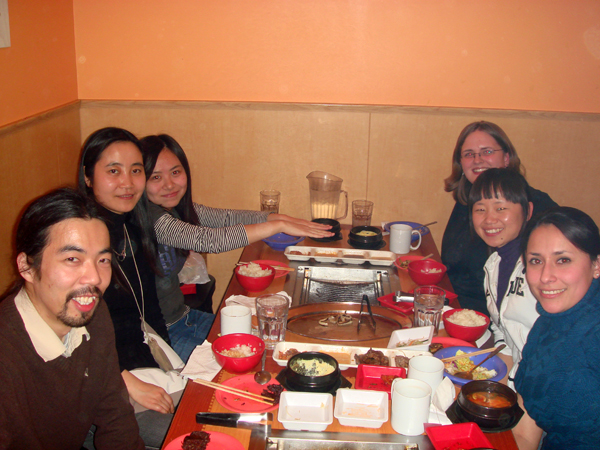 Christmas Party 09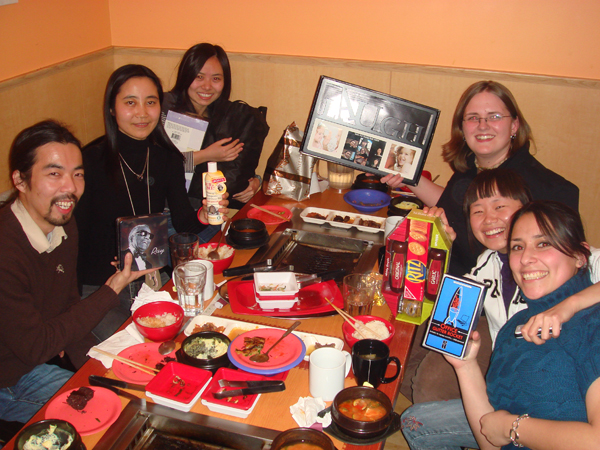 Christmas Party 09
Zeran Li the Sandy and Zippy Ostroy Award recipient
Daniel Suter and Fai dancing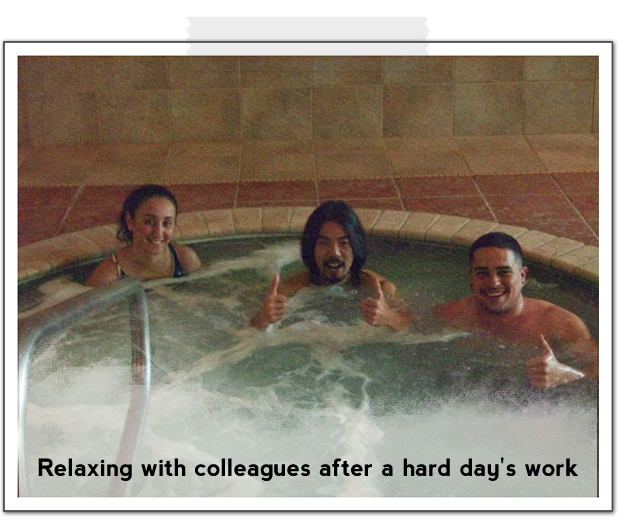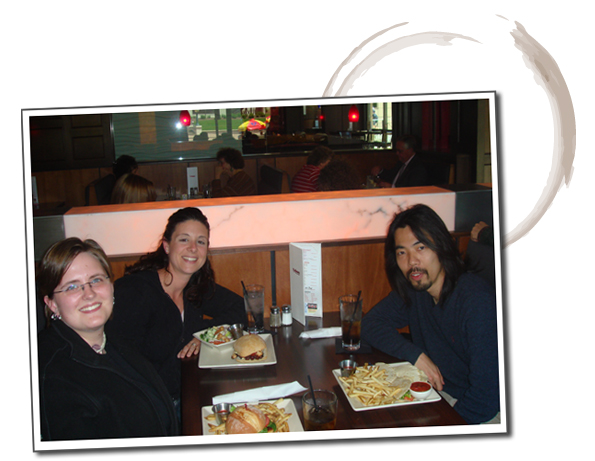 2008-05-28 The first Leung lab lunch gathering - Red Seven Bar & Grill. Everyone working in the Leung lab is well fed.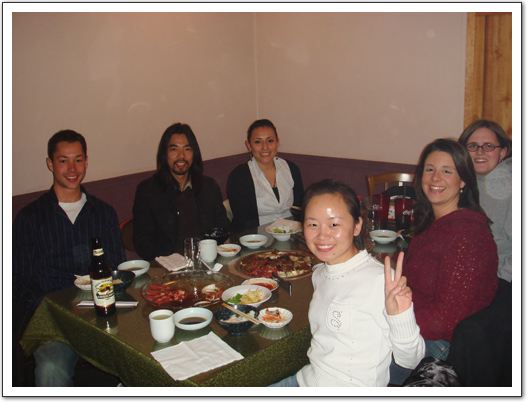 Leung Lab 2008 Christmas Party – Nakama Restaurant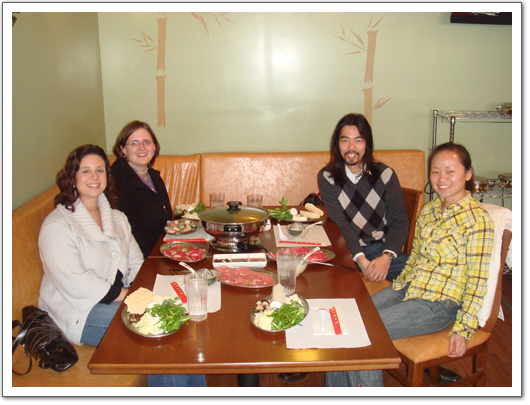 Monica's birthday party – O-ishi Restaurant (2009-01-07)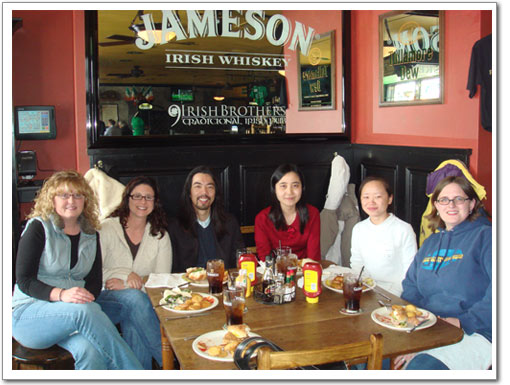 2009-04-11 Lab party in Nine Irish Brothers to celebrate the award of a
Knights Templar Foundation Postdoctoral Fellowship
to Yuqing Zhang and the birthday of Liyun Zhang.